Island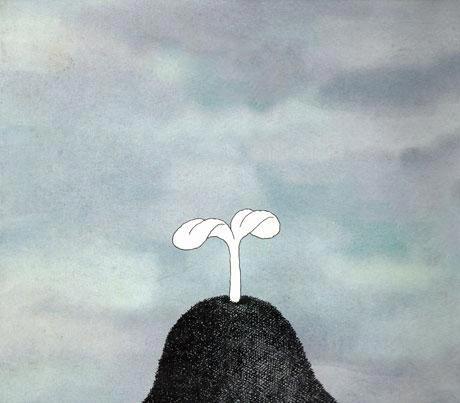 Reviews:
"The story of an Island who discovers friendship that changes the world order… Moshe Oren, who spent time in the Hawaiian Islands, has created a legend in the spirit of native Hawaiians that attempts to solve the world's mysteries and secrets. There is no solution or answer here, but a story that exudes love of the natural world around us, and evokes thoughts about how the world came into being."
This is a modern legend that was born in the islands of Hawaii. A tale of an island that discovered friendship, and a friendship that changed everything, even the Ocean itself.
Moshe Oren spent a number of years with his family in the Hawaiian Islands. Two of his books for children, Island and Volcano, were conceived and written there.